In terms of the scientific and technological innovation index, 
Taicang
 ranked sixth among Chinese county-level cities on the Forbes list. It was also honored as a Pilot City for Innovation in Jiangsu province.
In 2012 192 enterprises were identified as science and technology enterprises, including 37 high-tech enterprises. The total number of high-tech enterprises reached 110, with 142 high-tech products identified. There were 8,016 applications for patents and 6,380 granted patents in the year, up 57.42 percent and 59.62 percent, respectively. There were 1,752 applications for patents of invention and 219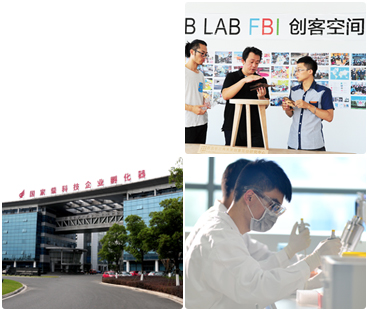 granted patents, up 82.12 percent and 51.03 percent, respectively, bringing the total number of effective patents of invention in Taicang to 554. For every 10,000 people, Taicang boasts eight patents. A total of 21 science and technology projects at the State level and 29 projects at the municipal level have been approved. Four awards for advancement in science and technology development have been granted. Nine new graduate workstations, 12 engineering technology research centers and 68 research and development organizations of large and medium-sized enterprises have been established. One talent under the Thousand Talents Program was introduced. The team of SIDIKE New Material (Jiangsu) Co led by Yang Xiaoming was honored as a provincial scientific and technological innovation team. Six more people were honored as provincial "Innovation and Entrepreneurship" talents, while 11 people were honored as leading talents in "Innovation and Entrepreneurship" of 
Suzhou
. In total, the city had more than 100 trendsetting talents.