Administrative division and population
Taicang city is under the jurisdiction of Suzhou city, Jiangsu province. It has a total area of 809.9 square kilometers, including 666 square kilometers of land area.
 
Taicang administrates the Taicang Port Economic Development Zone (the port area and the new area), the New Science and Education Town, six townships, one sub-district, 3,239 villager teams under 76 villager committees, and 1,425 resident groups among 70 neighborhood committees. The registered permanent population of Taicang reached 472,000 by the end of 2012. The registered floating population reached 458,000 by the end of 2012.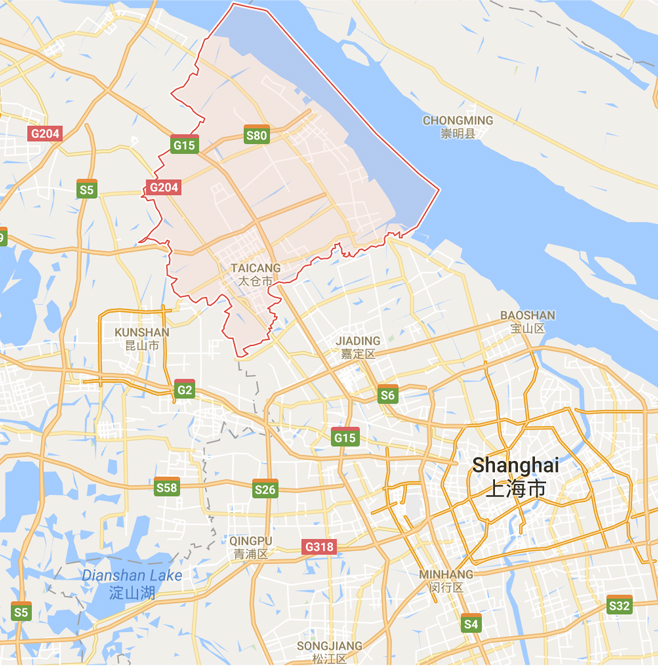 Copyright @ 2017 Invest Taicang
Adresse: china in taicang, Nr. 6, Dong Xian fu Jie Nr. 99, Block b